Legal Professionals in Pennsylvania
Expert Legal Representation
Moellman Law, LLC is a full-service law firm serving clients in both Pennsylvania and Maryland. We're committed to providing you with the best representation and legal expertise in order to get the results that you deserve, at reasonable rates.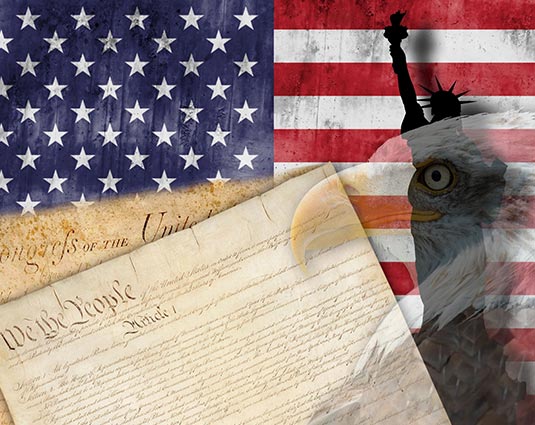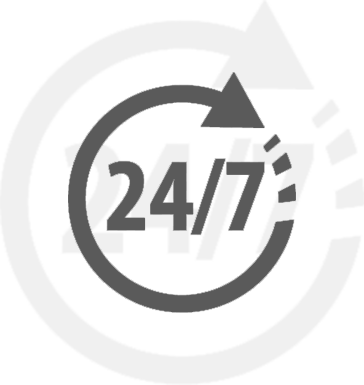 All consultations are offered free of charge in our office, or your home or in a hospital. Our attorneys are available for consultation 24 hours a day, 7 days a week, and 365 days a year.
Our legal experts will talk in good conscience with you about your case and provide dependable legal advice regarding your specific concerns. Assistance is provided through every step of the way. We seek out quality investigators and experts to fully assist you in your case.
Client confidentiality is something that we emphasize on. Legal professionals at Moellman Law, PC will treat you with the respect that you deserve and work hard to determine an appropriate resolution.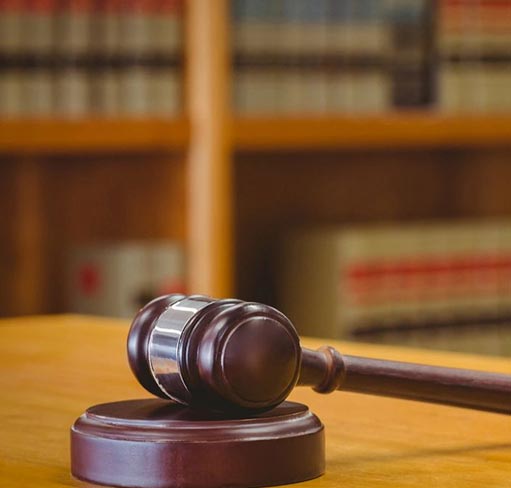 Serving Pennsylvania & Maryland
Our firm is dedicated to meeting your needs for strong representation. The attorneys at Moellman Law, PC will assist you in navigating complicated legal matters and will provide advice and guidance throughout the legal process.