Legal services for personal injury, workers compensation, and social security disability
Pennsylvania Workers' Compensation Claims
Moellman Law, LLC represents injured workers in their Pennsylvania Workers' Compensation Claims. We handle all aspects of workers' claims in order to ensure that you receive the full benefits you deserve.
We offer aggressive representation and fighting for your wage and medical benefits. Our staff is here to serve and assist you while you get back on your feet physically and financially, after an on-the-job injury.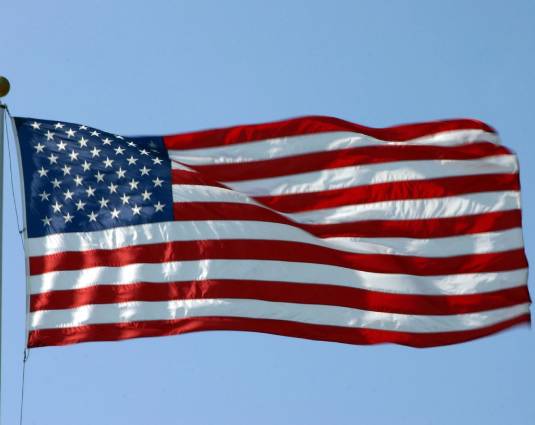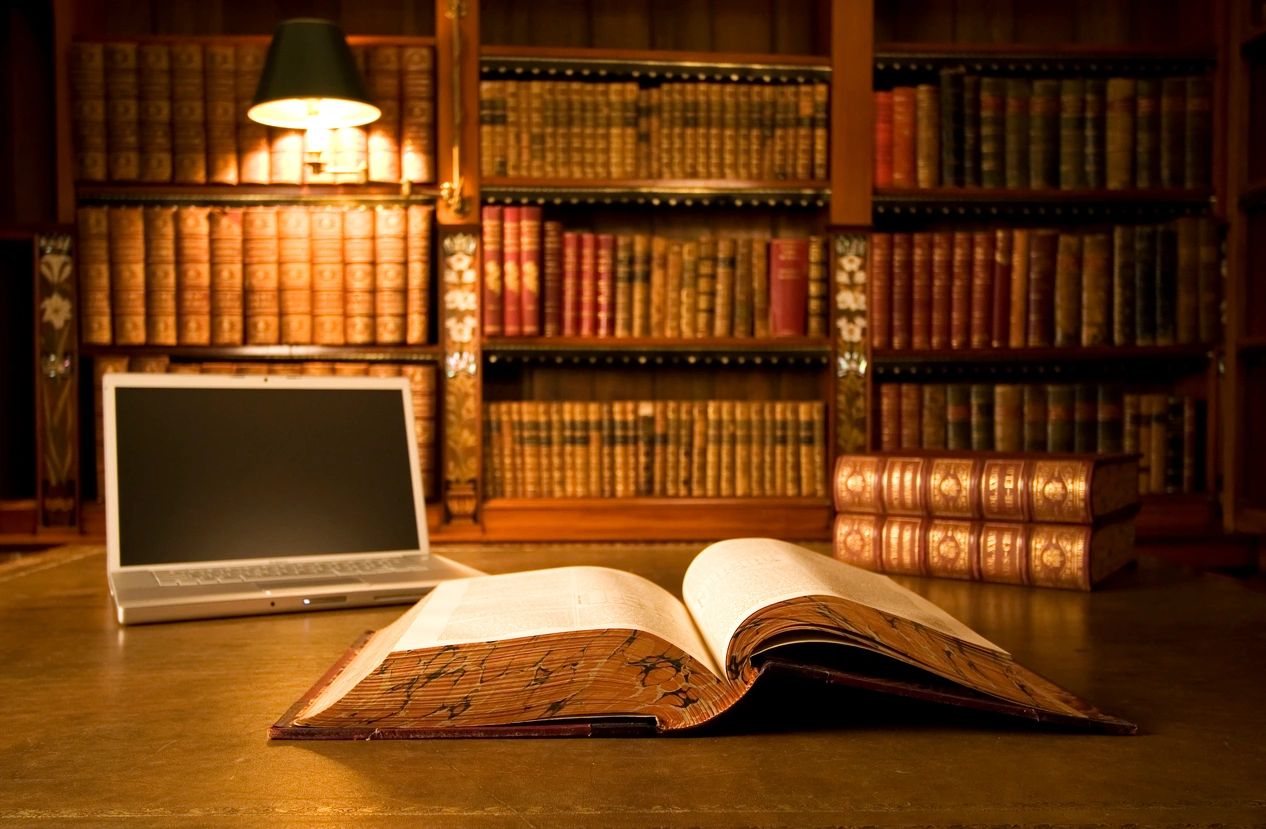 Personal Injury & Wrongful Death
Moellman Law, LLC can help you, if you've been injured in an auto or motorcycle accident, injured due to an inattentive property owner or through the fault of another, or due to a dog bite.
We'll use our expertise to help you deal with insurance companies and attorneys in order to ensure that you receive just the right compensation for your injuries and damages.
The attorneys at Moellman Law, LLC are recognized as tough legal advocates for our clients.
Social Security Disability
If you sustain a serious injury or illness and you cannot work for a period of at least one year, you may be eligible for Social Security Disability (SSD) or Supplemental Security Income (SSI) benefits.
These programs are in place to help people with long-term injuries and illnesses.
Benefits are often denied to those who try to navigate the process alone. If you have received a denial letter from SSD, contact an experienced attorney at Moellman Law, LLC to assist you in your appeal.